Fill out the booking form below, and we will pick up free variants of hotels (hostels) that best match your wishes.
If you plan a trip, which gathers 10 or more people, take the chance to save up to 10% on the cost of the hotel.
Our advantages
---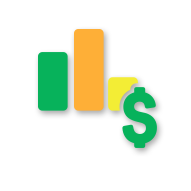 Discount for accommodation 3-10% for groups of 10 people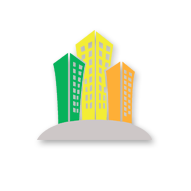 Large selection of hotels for groups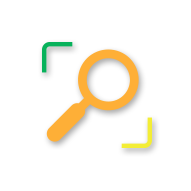 Free and fast search for a suitable hotel or hostel
How it works?
---

You fill out the form

We select the most optimal and suitable option

Enjoy the trip!
Book a hotel for your group, right now! Send an application